Welcome to the website of the Westmorland Red Squirrel Society. We are a group of local volunteers who share an interest in the conservation of our native red squirrels in the South Cumbria area.
We aim to raise awareness about the threats to the red squirrels' survival and to work with our members, the local community and other groups towards eliminating those threats wherever possible, so ensuring that the sight of our charming red squirrels can be enjoyed by future generations of Cumbrians and visitors alike.
Red squirrel revival in SE Lakes
More and more, WRSS is getting reports of red squirrels reclaiming old territories in locations where people are saying they haven't been seen for 5, 10, 15, even 20 years. This is particularly the case where WRSS volunteers have been working hard over the last 3 years to reduce the threat of grey squirrels, and many landowners and individuals have also been contributing towards keeping the spread of greys in check – a truly local effort.
But WRSS is not acting alone. It is one of many similar voluntary red squirrel groups in the north of England, between them covering Cumbria and much of Northumberland. Since 2011, these voluntary groups have had official backing from the Red Squirrels Northern England project, which for WRSS has led to increasing and welcome support from bodies such as the National Trust and the Lake District National Park.
It all adds up to a real opportunity to make a lasting difference, and now WRSS wants to build on this success to ensure a safe future for our red squirrels in SE Cumbria. To do that, WRSS needs your help – both financial and practical. Read more>>
Report your sightings
Whether you are out walking, or if you see red or grey squirrels in your garden, we are very interested to hear about it. We rely on your information to help us monitor our squirrel populations. You can report your sightings using the online sightings form on our Sightings>> page.

All red sightings reported will be shown on our WRSS 2014 Red Sightings Map opposite, along with the grid reference and date of last sighting for that location. No personal details of those reporting the sightings will be shown.
It is recommended to view the larger map and then return to our site using your browser back button. You will then see a list of all the sightings with a date and grid reference for each. If you select the satellite or earth view for the map and zoom in, you can almost see the squirrels!
We really appreciate your help by reporting your sightings - thank you!
Under threat
Red squirrels are at risk from squirrel pox virus. Read more>>
Please donate to help our reds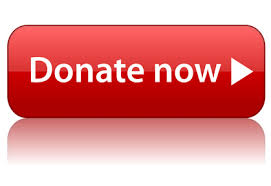 WRSS charity boxes
WRSS now has charity collection boxes. If you know of a local business that will host a box, please contact us>>
Local businesses
WRSS is very grateful for the support received from local businesses through donations and corporate membership.
If your organisation would like to support us in any way, please contact us>>
Landowners
If you are a local landowner interested in helping to conserve our red squirrel population, we would like to hear from you. Please contact us>>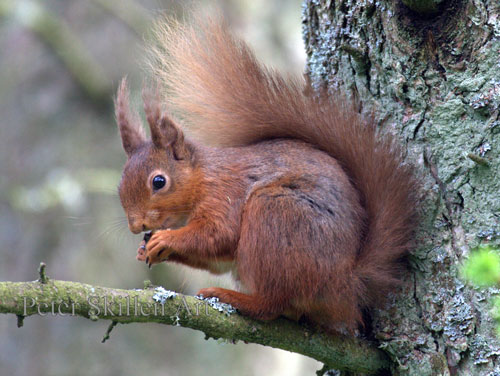 We now have a Facebook page!
Please click on the link to visit>>